Welcome to the Faculty of Historical and Cultural Studies!
The Faculty of Historical and Cultural Studies is the institution at the University of Vienna where the cultural memory of society is constantly being investigated and developed in a highly critical way. The Faculty is dedicated to research and teaching on all eras of human history and on a wide range of media in which culture materialises – from the hand axe to money and the internet.
News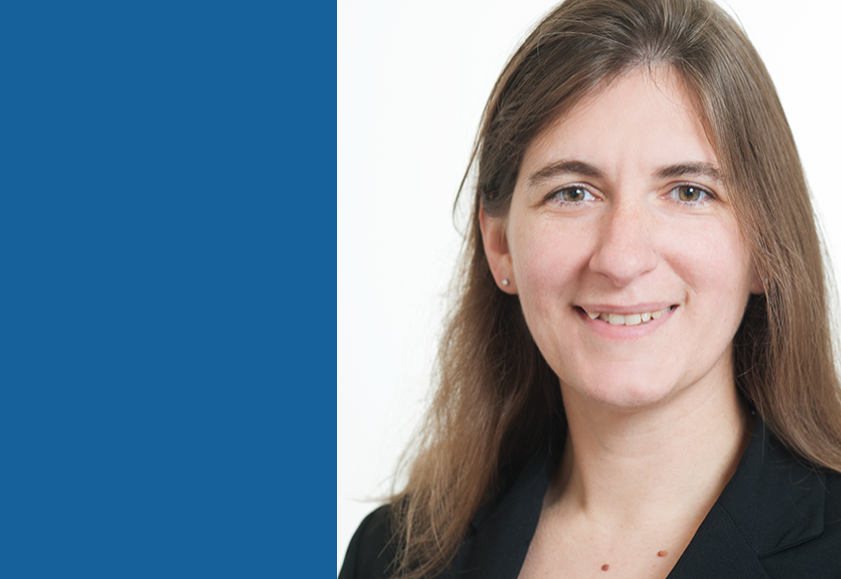 Tara Andrews: "Digital Humanities - Vom Schattencurriculum zum Schwerpunkt in der Lehre"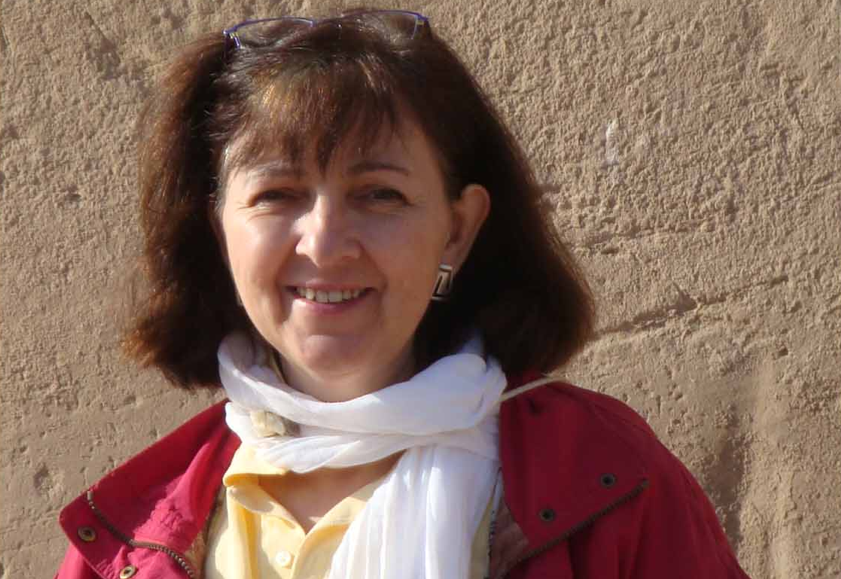 Irmgard Hein: Ö1 "Betrifft: Geschichte"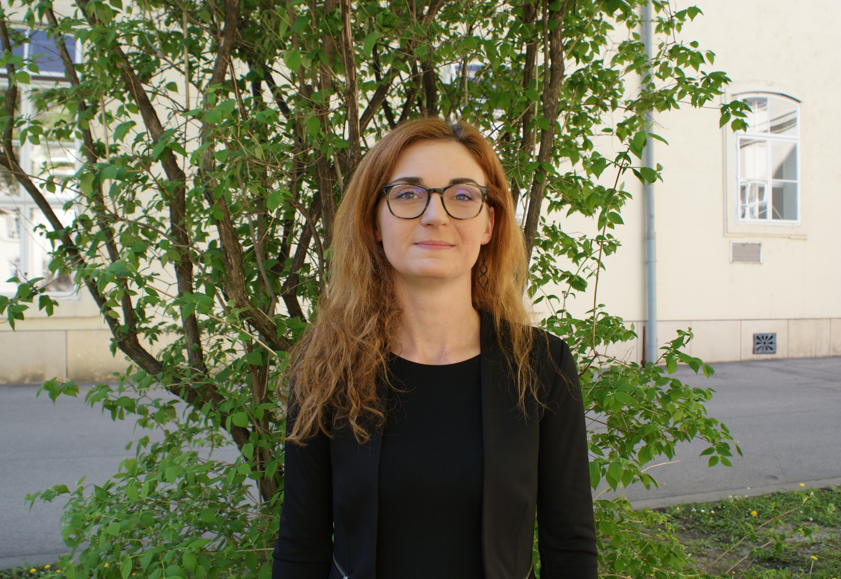 Jutta Fuchshuber: Artikel auf fm4.orf.at: "Warum das Erinnern an das KZ Gusen so schwerfällt"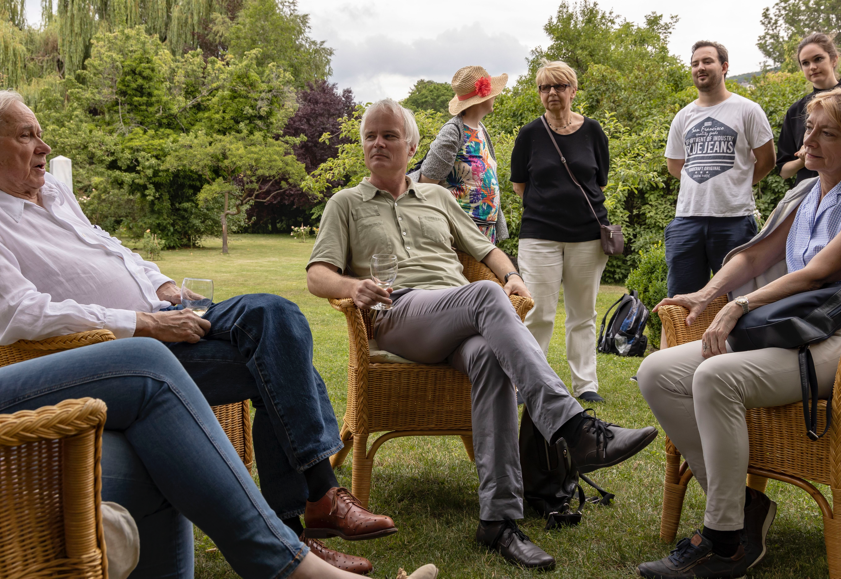 Oral Art History